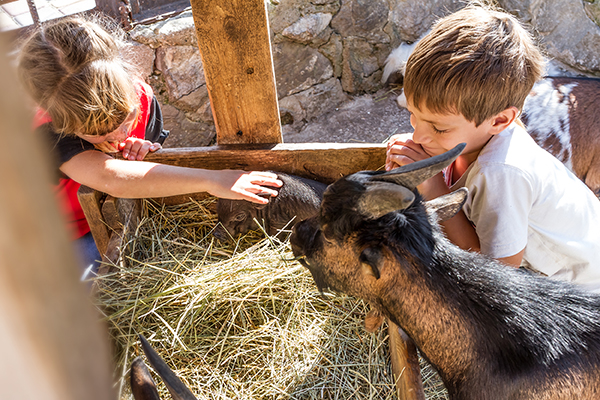 Find out more & enroll your child to
a memorable Spring Break.

SPRING BREAK
ADVENTURE CAMP
We're mixing it up with a new bold theme each and every day. Adventurers are encouraged to dress the part according to the theme. Play for the day or experience the entire week!

Many ways to join the adventure.
All prices include Jungle Island sunglasses and daily snacks.
With our wireframing kit you can build outstanding prototypes of your next landing page.
Add the experience of flight in our outdoor wind tunnel, SuperFlight!
Get up close with some of the most exotic species on the planet.
Get the full experience and participate in all the daily themed activities.
Come decked out like your favorite scientist as we do experiments all day long.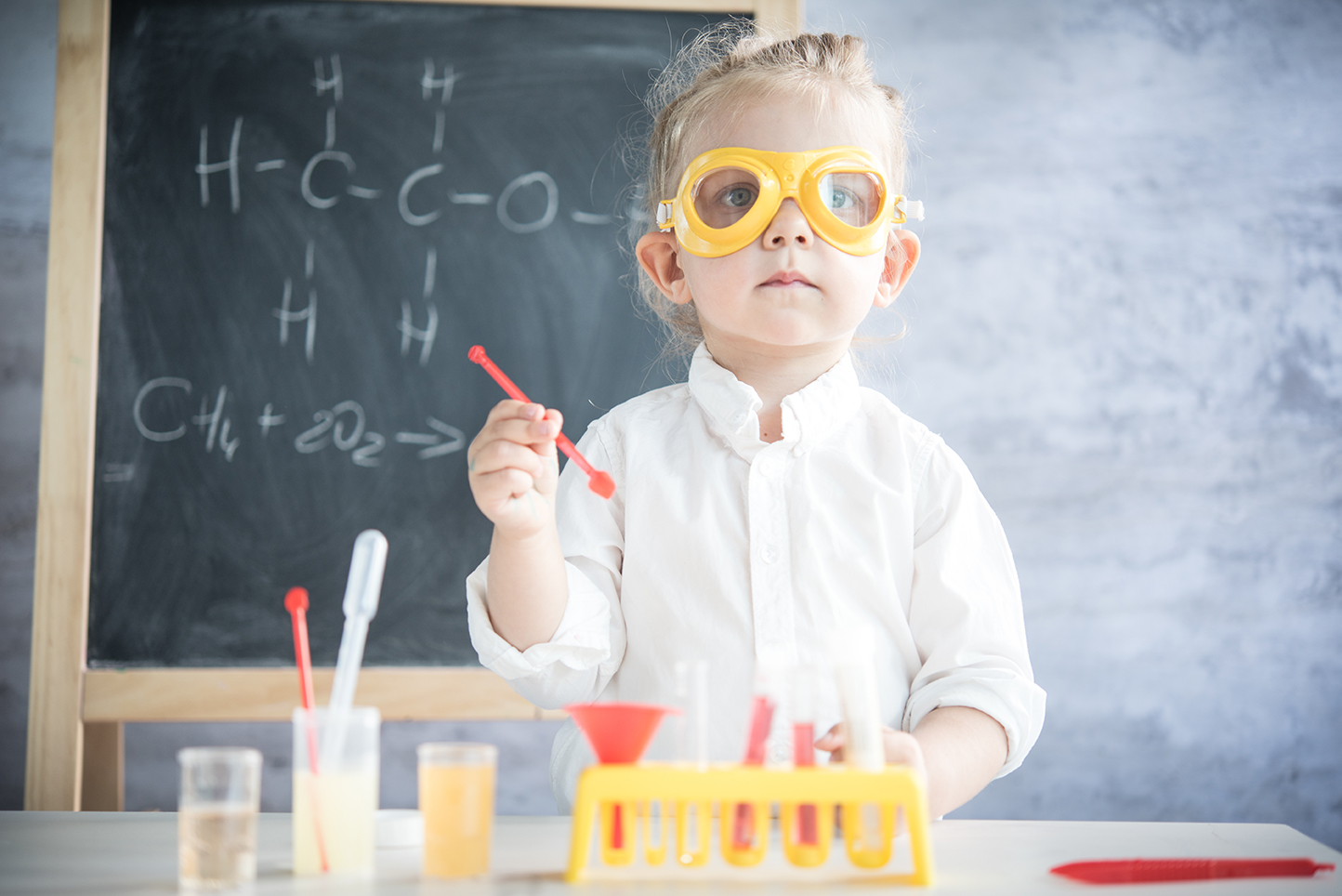 We challenge kids to create, think and explore while they have the time of their lives.
Ever think about being a chef? Bring your favorite cookbook to show your fellow campers and then learn about how Jungle Island prepares animal diets. You will also whip up your own dessert.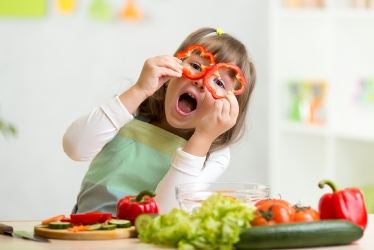 Calling all wizards: Keep your wands handy while you study beasts and brew your own potions.
Proceed with caution, dinosaurs are no joke! Adventurers will design their own Jurassic creatures and then learn how we train our (slightly smaller than a dino) inhabitants at Jungle Island.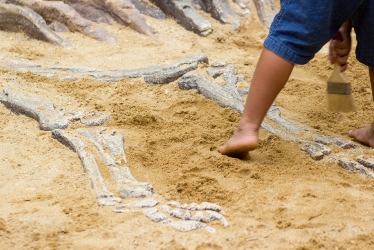 Walk in the shoes of a geologist as you dig for gems, identify crystals and discover what causes an earthquake.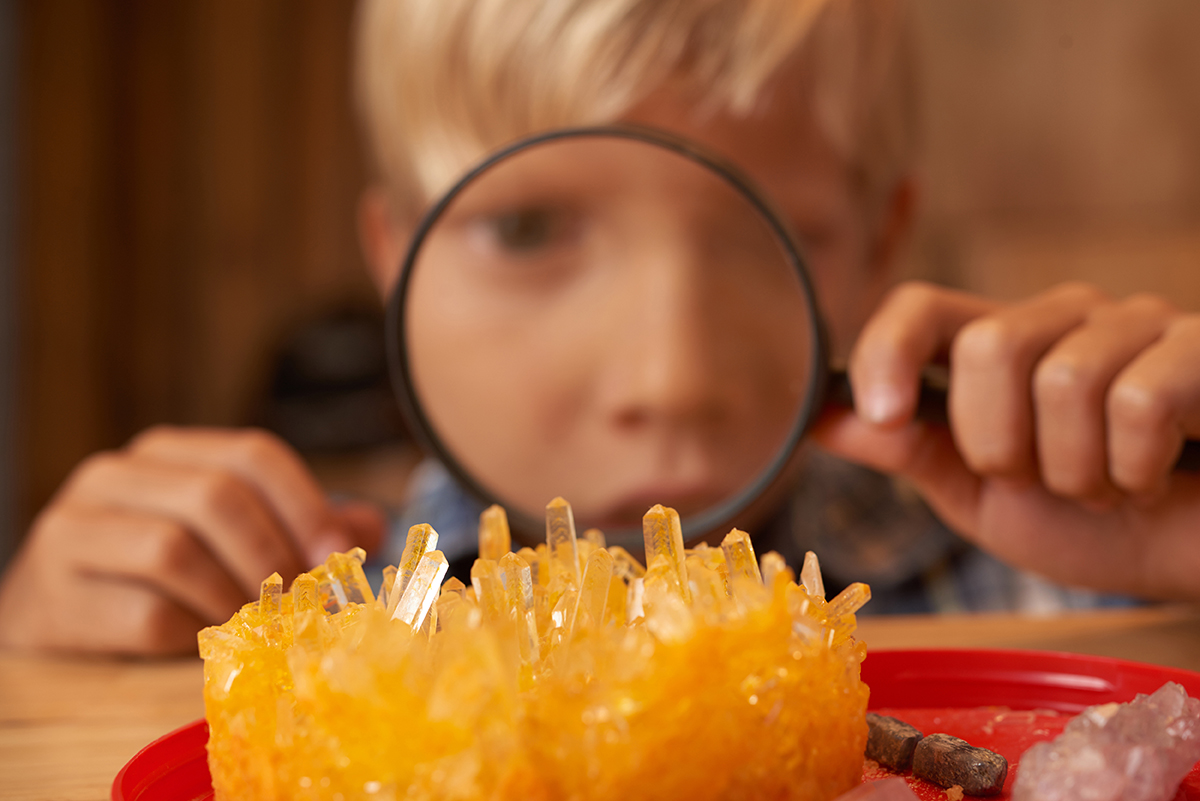 A typical day at adventure camp.

Camp Day Starts
Activity: Create enrichment piñatas for the Orangutans
Camp plays at the BattleGrounds (a Nerf gun battle zone)
Activity: Learn how animals use smell for directions and to identify different foods
Jr. Super Flight School campers go to flight school to learn how to
"skydive" on our outdoor free flight wind tunnel called SuperFlight
Private animal interaction and keeper talk
Engineering Challenge: Campers design their own apparatus that will safely deliver an egg down a two story drop
Activity: animal yoga in the Zen garden